HAPPY SUMMER FOR US NORTHERN HEMISPHERE DWELLERS
i am (not) sans now.
wait i'm supposed to be serious?
hang on a minute
Wait, I'm supposed to have stuff written here?
Uhh
Hello HHW Visitor, I'm Giedrius (but you can call me Velociraptor or Toothless or Asriel or Ralsei or Deku or Izuku) and I'm happy to be here on HHW, possibly working alongside you for making hypo spinny clouts! I've been here since June of 2018, and have been a part of the administrative team since late October of 2018. My favorite storm is the storm that really got me into tropical cyclones - Hurricane Irma, also the first Category 5 I have ever tracked. I hope you have a good time at HHW like I do, and uh, bon voyage!
I don't know what else to write here, so uh
If you want to talk to me about anything, write on my lovely Comic Sans (heh, sans) flashing orange colored ordinary message wall, or directly message/ping me on Discord!
I can talk about a lot of topics, but my top priority topic right now is commieblocks How To Train Your Dragon movies Undertale ok it's How To Train Your Dragon again possibly anime? Do I have the wrong script? Definitely anime, in particular My Hero Academia. Also I can't be sans now.
So any more stuff to cover?
Oh yeah stuff
As you may see, I like good comedy. Or maybe not. Or maybe yes. Or maybe I will stretch this argument to infinity and beyond? Also I don't like text structure. Or maybe I do. Also I love writing long and over-detailed things, from storm descriptions to school work assignment stories!
So uh.. Oh yes, I live in a sad Northern/Eastern European country known as Lithuania. (It's not really sad)
And I run my own pretty detailed hypo basin called Danula - check it out, it can get quite extreme at times!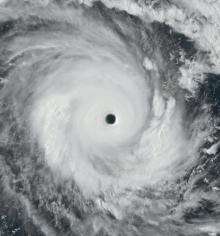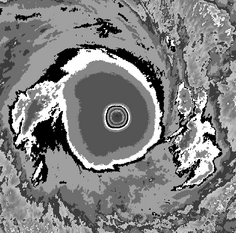 Also I don't like winter. I WANT SUMMER HEAT REEEEEE (but not too much otherwise I'll melt)
Now for some random stuff, mostly animated images by me: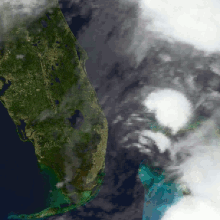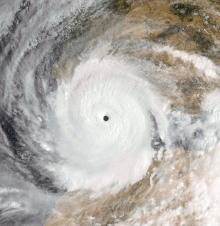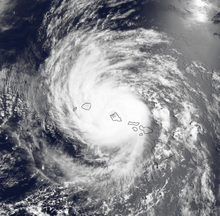 My silly usercane timeline, just to add yet more random mess to this page
| | |
| --- | --- |
| | GiedriusforCat5 is a rollback of Hypothetical Hurricanes Wiki, which means they are like a Category 2 hurricane. |
| | |
| --- | --- |
| lit-lvl 4 | GiedriusforCat5 pakankamai gerai išmano lietuvių kalbą. |
| | |
| --- | --- |
| eng-lvl 4 | GiedriusforCat5 has relatively good knowledge of the english language. |
| | |
| --- | --- |
| LA NIÑA | GiedriusforCat5 is a member of Team La Niña. |
My articles
Real world hypothetical - ATL, EPAC, and others (TS/HU/MH)
Danulean Basin (LWS TS/LWS HU/LWS MH)
Real world What Might Have Been seasons - ATL, EPAC, and others (TS/HU/MH)
Misc (doesn't fit into any category)
entries in italics contain contributions from other users (descriptions, etc)
Anime I've watched
Boku no Hero Academia (My Hero Academia) + Futari no Hero (Two Heroes) - very good (favorite character: Midoriya Izuku)
Neon Genesis Evangelion + End of Evangelion - definitely interesting and intriguing, but I liked them (favorite character: no)
Kimetsu no Yaiba (Demon Slayer) - very good (favorite character: tie between Kamado Tanjiro and Tomioka Giyu)
Friends
I don't have any, hah
just kidding
Since I don't want to make anyone feel left out, just add yourself instead!
...no one adds themselves...
Except FCX and Lucarius! Janley and Tuba came too! Sassy, Cardozo, and Cube observed from a distance. Farm blocked your way. Kiko.. I don't know how they got here. I guess they just appeared.
(everyone who isn't included in the list is still a homie, as astrohuncho the great would say)
Community content is available under
CC-BY-SA
unless otherwise noted.