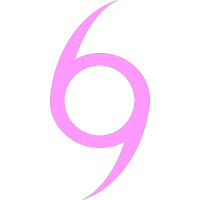 Hello there, I'm Hypercane, a bureaucrat and administrator of this wiki. Thank you for having the time to look at my wonderful user page. I have had a deep passion for tropical cyclones and other weather events in general since 2010. I will never forget the first system I tracked...which happened to be Alex!
I'm usually active here and a few other wikis around Fandom/Wikia and the world wide web in general. You can always leave me a message, as I may be able to help you with CSS, some JavaScript, or other issues. Online

I'm from Ohio in the United States! EDT (UTC−4); 06:50, July 13, 2020 (Monday).
Bureaucrat
Hypercane, in addition to performing administrator duties, helps with the day-to-day administration of the wiki by establishing the site's rules and managing user rights. Please send them a message or consult the administration page if you need their help.
Timeline of my usercane

Legend:
Green = Finished
Yellow = Work In Progress
Red = Incomplete/Non-Existent
Alaskan Arctic
South Atlantic
2020-21 South Atlantic hurricane season — The first season for my eventual South Atlantic series. I plan on "terraforming" the basin in the somewhat distant future to be more active than it is today.
Community content is available under
CC-BY-SA
unless otherwise noted.