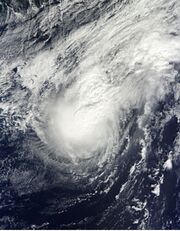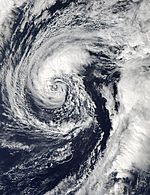 This is my user page. I like hurricanes and about them and their wretchedness.
My favorite pages
Polite warning
Please do not edit other peoples pages without their prior permission - this can lead to a block if you carry on doing so.
Poll
What is your favorite special storm?
About me
I have experienced Tropical Storm Debby(2012), Hurricane Sandy, Hurricane Ike, Hurricane Katrina, Hurricane Rita, and Hurricane Lenny.
Community content is available under
CC-BY-SA
unless otherwise noted.